Whenever we hear about memes the thing that instantly strikes our mind is the Leonardo DiCaprio memes template. His memes are the most shared memes on the internet. Leonardo DiCaprio is one of the eminent actors from America and producer. He is working in this industry for the past 3 decades. But over the past years, he gained popularity for memes that are made using different images from his movies.
People also call him "meme king" so here's a list of funniest Leonardo DiCaprio memes.
The first one on the list is from the movie Django Unchained. The climax scene is used for many hilarious memes. In that scene, Leonardo had made a very hilarious and sarcastic expression where he is holding a glass of wine. This meme has gained popularity on the internet. Almost every meme maker was using this as their template.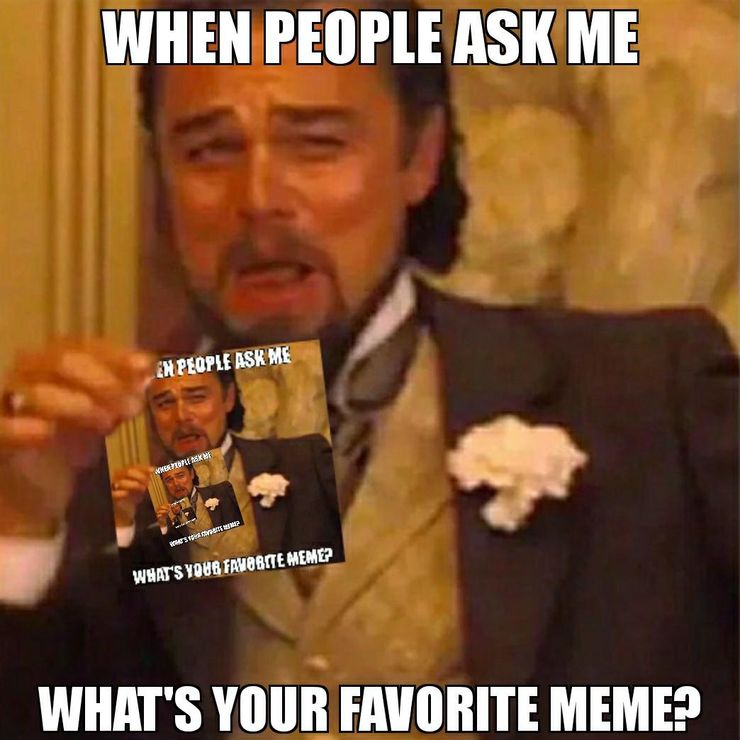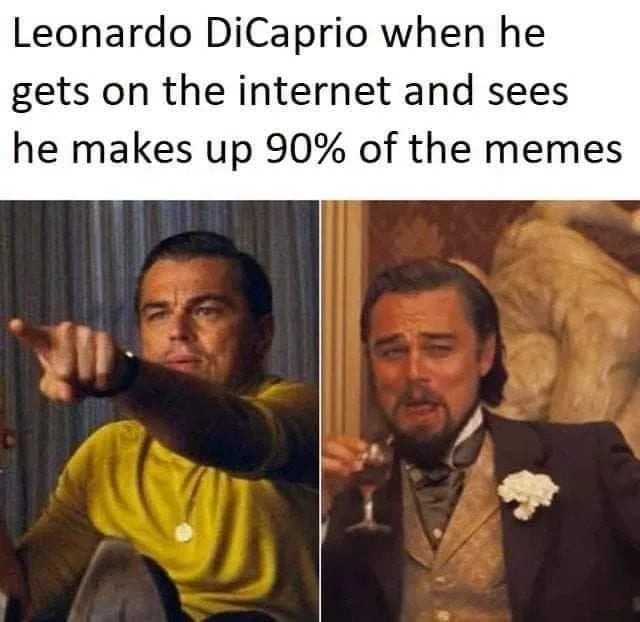 The next one on the list is from the movie Once Upon A Time in Hollywood where the actor is pointing his finger. In that scene, he has a can of beer in his hand and also has a cigarette. He is sitting on the couch and pointing toward something. This was used when people want to point out someone or something.
One of the ironic drinking Leonardo DiCaprio meme templates is from the movie The Great Gatsby. In that scene, Leonardo picks up a wine glass and introduces himself and the background was full of fireworks which makes it more pleasant. This image you can use when you want to show something grand.
The last one on the list is from the movie The Wolf Of Wall Street. The image is from the scene when he was on a yacht got a visit from two agents. That scene shows his royalty as he was also having a wine glass in his hand. Meme creators find it appropriate for showing Leonardo DiCaprio memes. From there people use this image for showing royalty.
There are countless scenes you can use for generating Leonardo DiCaprio memes but don't forget these epic scenes while developing any meme.