Looking for you happy memes to express yourself? Or are you looking for some memes to cheer yourself up?
No matter what the reason is, I am here to help you out. We all crave happiness, and there is no doubt about it. But there are lots of people who don't really get to feel happy. And this is where memes can be a great help.
As we all know that memes are funny and it brings instant laugh on us. So if you are having a bad day and want to cheer yourself up. Then I have made a compilation of the best happy memes that you can find online.
Even I have also included memes that let you express your happiness to others. And you can surely use these memes as your social media posts or in your chats.
50+ Happy Memes To Help Your Day Feel A Whole Lot Better
Anyway, here are the craziest and funniest happy memes that will definitely make your day better: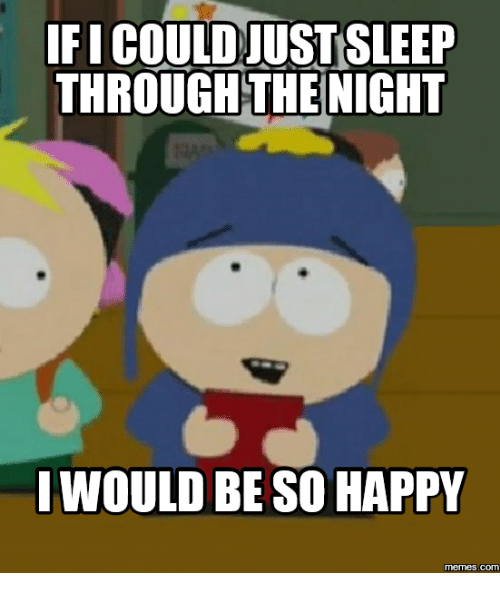 We have also collected sad memes for the person who is not in the mood. You can send memes to them on Whatsapp and make them laugh and bring a smile to their face. Also if you want to calm someone down who is really pissed at you or someone else then send this Angry meme to them. We have collected all these memes only for you so just go ahead and share them with your loved ones.
So those were some of the best happy memes that you can find online. I hope these memes did make you laugh or helped you to make your day better. If you liked the memes, then don't forget to share them with your friends or use them in your chats.