If you have a friend with benefits, then you are extremely lucky. A friend who is always there for you in everything, I mean everything, is a pretty great thing. There is no need to celebrate fancy anniversaries, go on dates or meet each other's family. Instead, you guys are down for the business. So if you wish to have fun with your friends with benefits, then looking at some funny friend with benefits meme would be a great idea.
These memes are highly relatable and would make anyone laugh. Also, you can use these memes to ask someone to become your friend with benefits in a funny way. And I hope they will not get offended.
50+ Friend With Benefits Memes For Your FWB
Anyway, whatever the reason is, here are some of the funniest friend with benefits memes that you can find on the internet: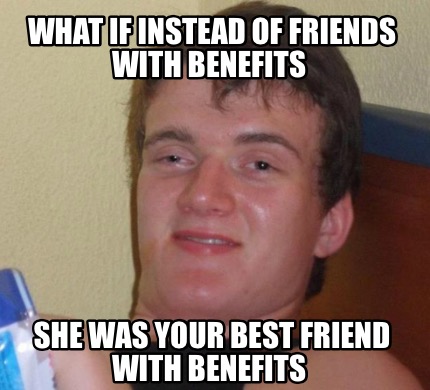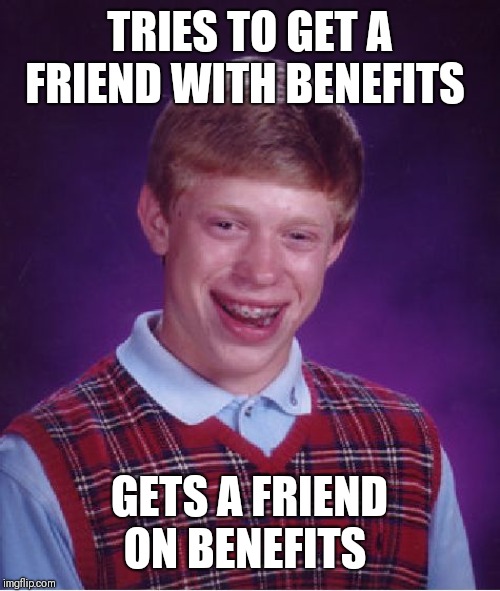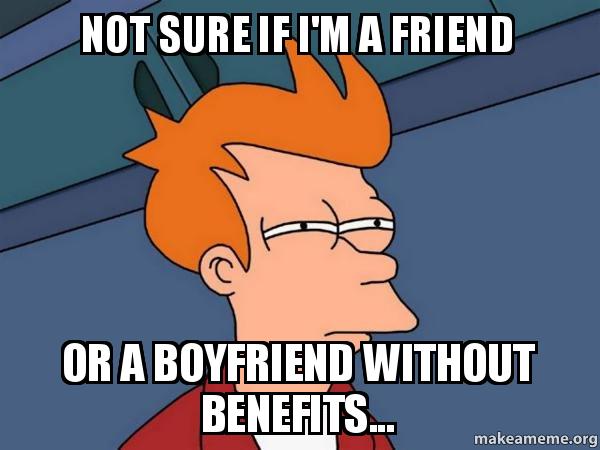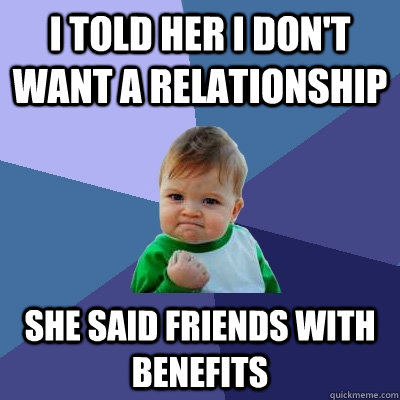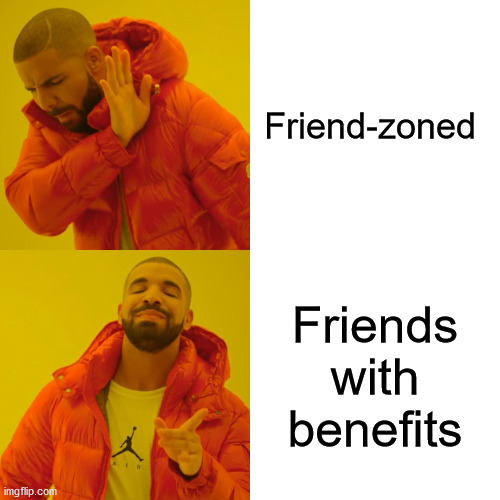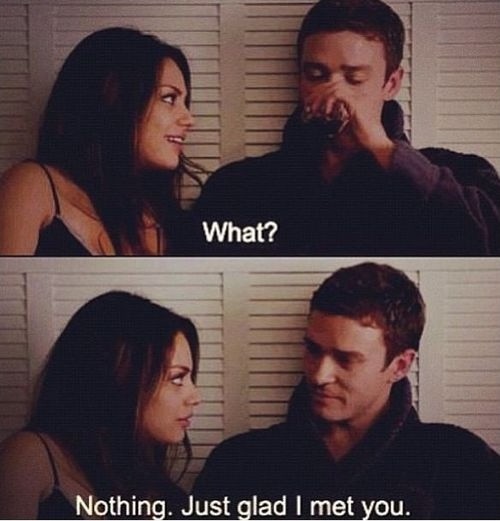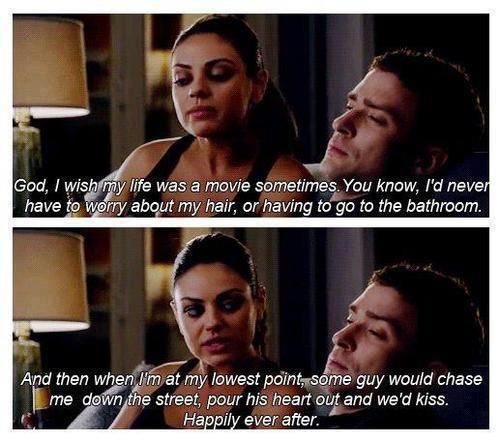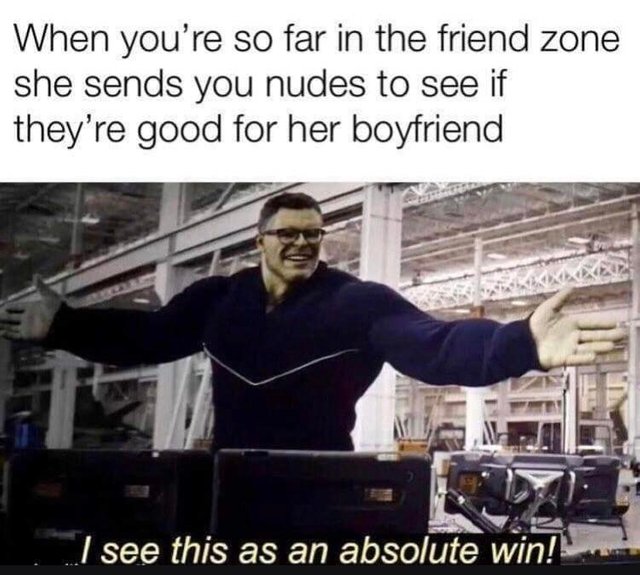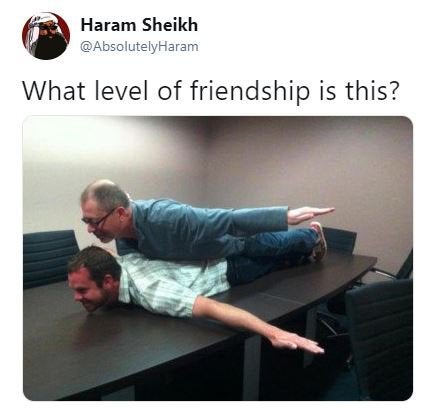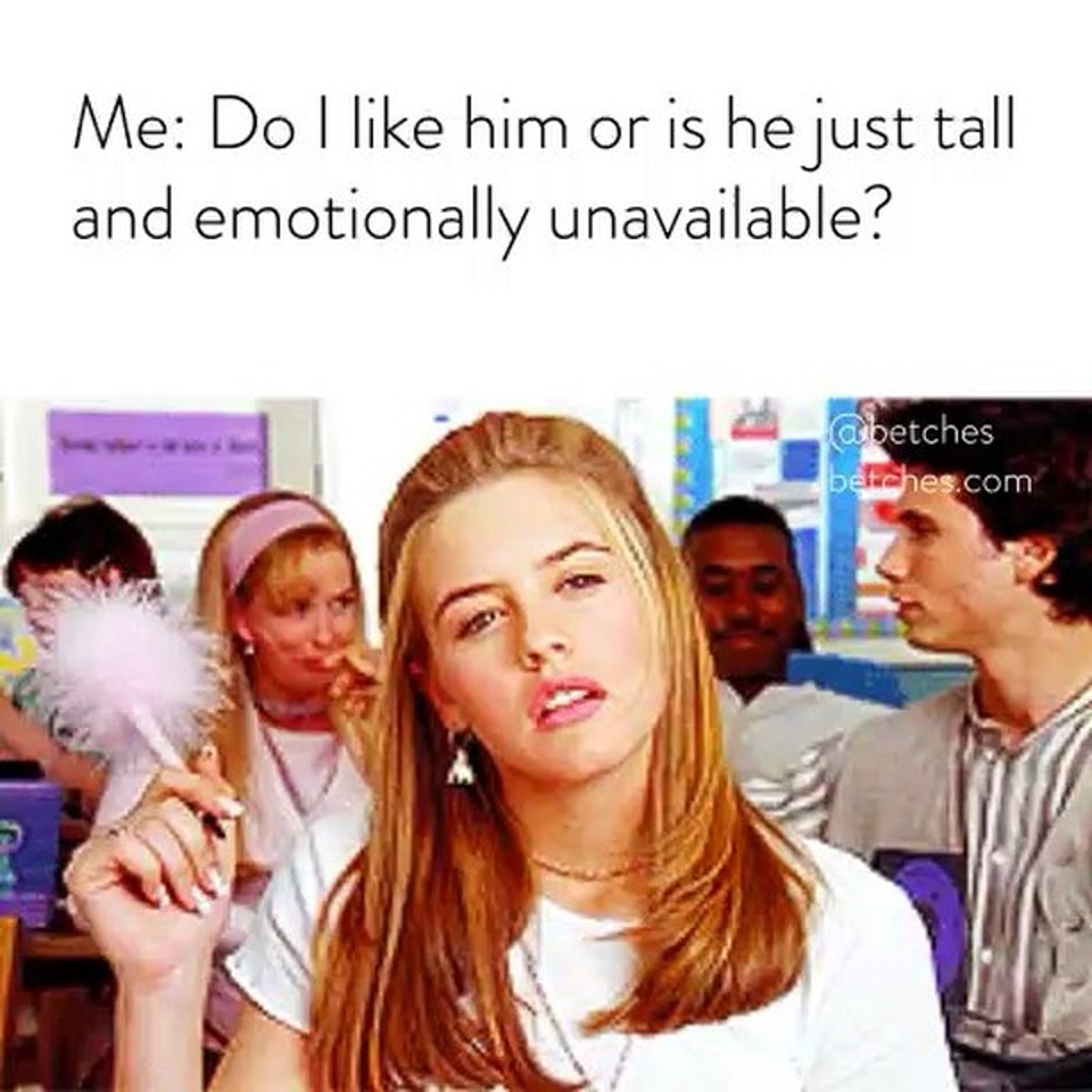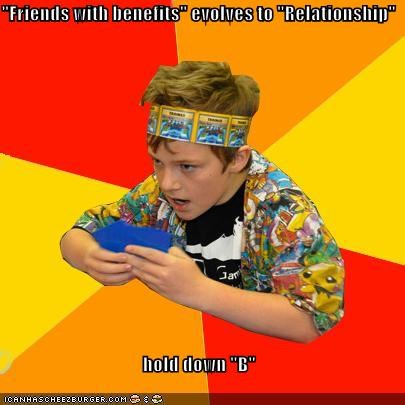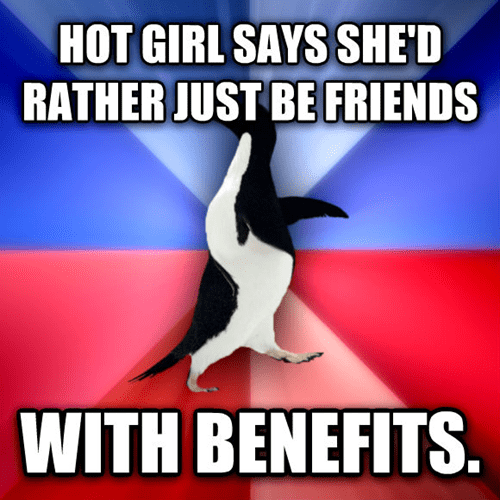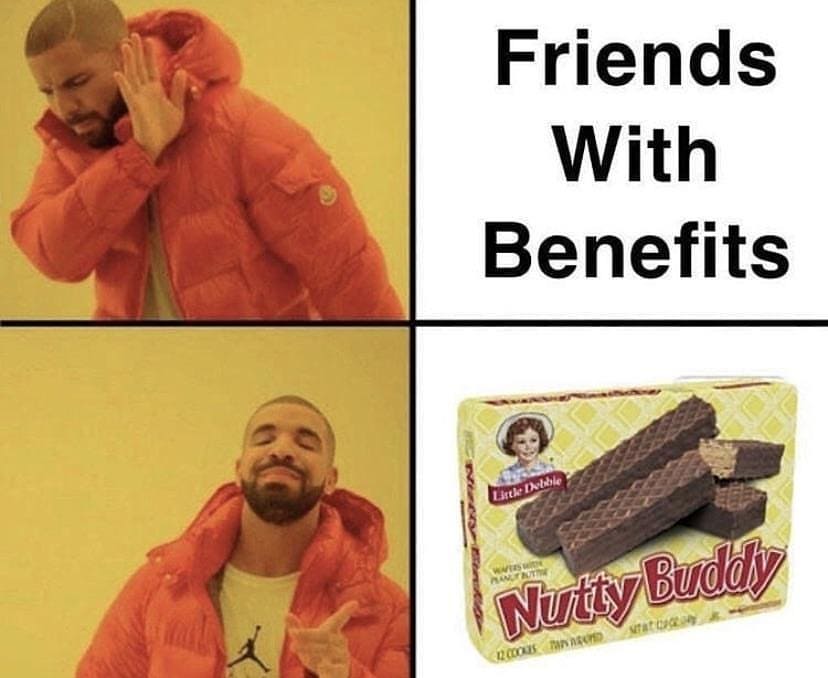 Have you ever been into the friends with benefits scene or ever thought about it? Everyone wants to try it once in their lifetime but only a lucky few get that chance. In every group, we have one friend who is very popular and has had friends with benefits scene
Did you like the friend with benefits meme? I hope you did. So go ahead and share the memes with your special friend and see their reactions.