A big salute to all the doctors because without them, surviving the corona pandemic would not have been possible. To save people's lives, many doctors passed away, many were at the stake of their lives, and still, they were serving the nation without thinking about their families, and they had done a fantastic job by saving millions of lives. Doctors are always under stress, and they pass through good and bad days because of which they deserve to have a calm time in which they can relax and laugh. To bring joy in their lives, there are doctor memes present here that can be effortlessly shared by doing just a few taps.
50+ Funny Doctor Memes That Are Best Medicine If You Need A Laugh
Let's check out the funniest memes
X-RAY
I'm Patient
Does it hurt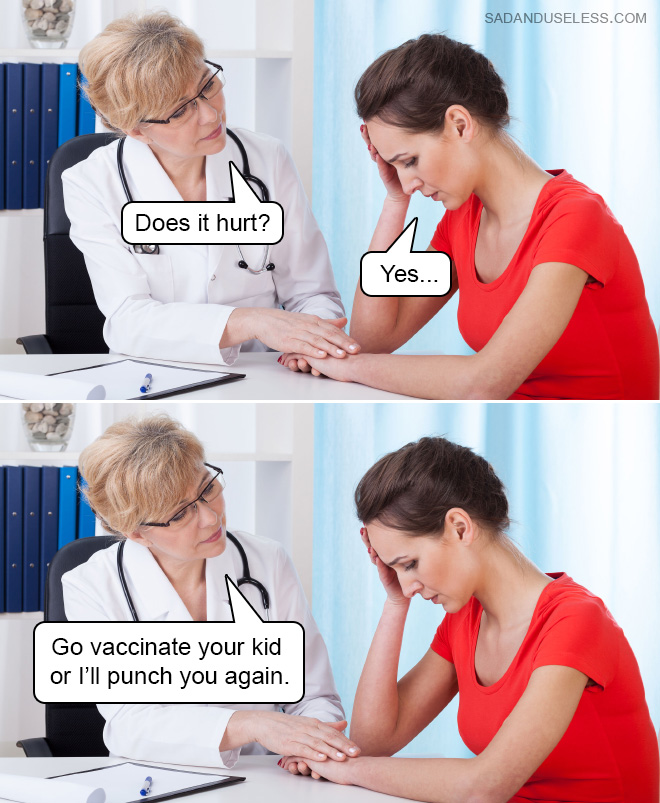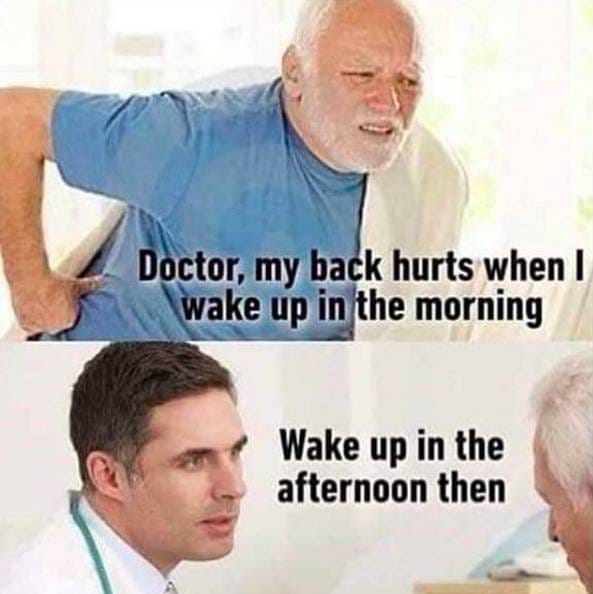 Doctor memes mostly include a picture of a doctor holding different tools and wearing a white coat, including some funny messages that they can read in joy. If you are not a doctor but you have friends who are in this profession, you can share these funny memes with them to see their reaction and have a joyful conversation with them.
Share these funny doctor memes on Whatsapp, Facebook, Instagram, or any other platform that you access. There are different types of memes that you will find on them like funny memes, cute memes, flirting memes, prescription memes, and more. All you have to do is, choose the one that you liked the most and send it to your contacts.
Doctors while checking the patient don't only behave like a doctor but they create a bond with their patients so they can share their all worries with them and can get the best treatment possible to cure them. Visiting a doctor means you are having some problem with your body functioning, so make sure you are leading a good life because even doctors suggest the same. Eat good and stay healthy.