Scared of going to a dentist? Do the pain and discomfort make it hard for you? The best solution to the problem is seeing dentist memes and forgetting about the fear quickly.
Dentists treat their patients with care and keep their patient's teeth healthy. They do all the hard work, and the patients trust them blindly despite the fear and cost associated. Both parties have to go through incredible stress and complete the treatment without any adversities.
There are so many activities to do which need special attention. These activities are risky, and a single mistake can cause severe damage to the teeth. The dentist and the patient have to keep calm and perform the job with a relaxed and happy mind. The best way to create a comfortable and workable environment is to share the dentist's memes and have laughter therapy before treatment.
Now, the problem arises to find the funniest and relaxing dentist memes. To do so, you need to advance further in this article and discover some of the most famous and viral memes on dentists and patients.
50+ Hilarious Dentist Memes That Are Seriously Funny
Say goodbye to cavities with the help of a dentist and say goodbye to anxiety with the use of memes. You won't feel the pain in your gums when your funny bones are tickling.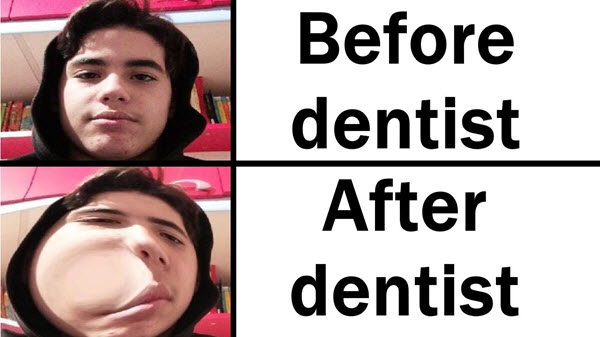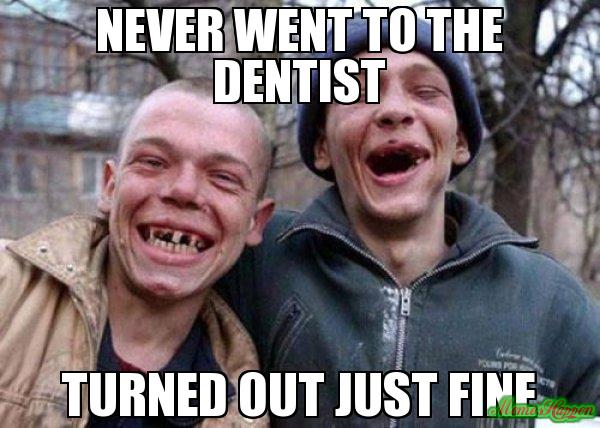 A dentist might not know who you are, but he will find you and ask you to brush your teeth two times daily.
The weird things include stuffing cotton in my mouth and starting a conversation knowing that I can't even reply.
Final words
You should never forget that these memes are only for entertainment purposes, and we mean no disrespect to the dentist profession. Treating somebody and relieving them from the pain is always a noble thing to do.
That being said, use these memes or take inspiration to make them on your own and have a laugh with your loved ones with those shining healthy teeth.