Heartiest welcome, Meme lovers. Valentine's season has recently gone, but love is still in the air. Are you also searching for smart and unique ways to express your unbound love towards your partner or loved ones? Then, you are at the right place. For the same purpose, we have created these cute and loving Cuddle memes for you. Undoubtedly, The simplest way of expressing your love is cuddling. You can get the attention of your partner or crush by sharing these cute hilarious cuddle memes.
These cuddle memes will make your partner feel special !!!
Let's check out the memes for lovers.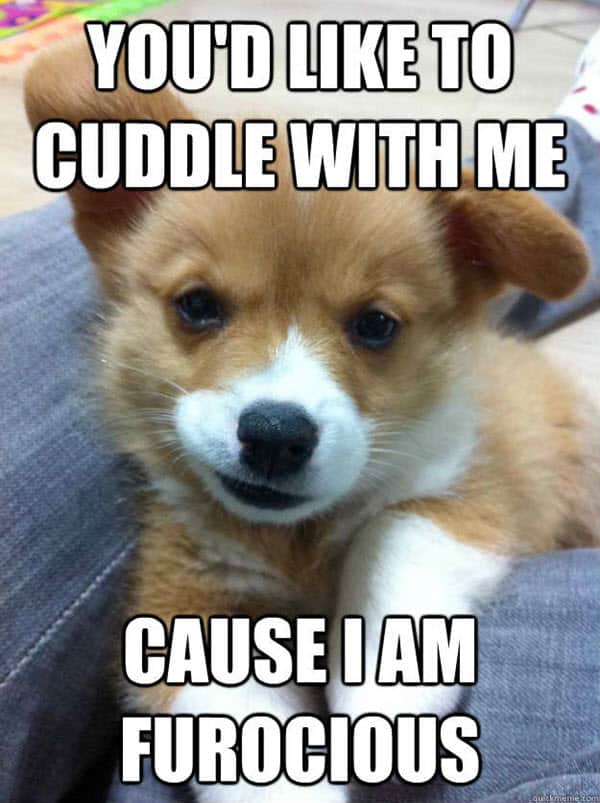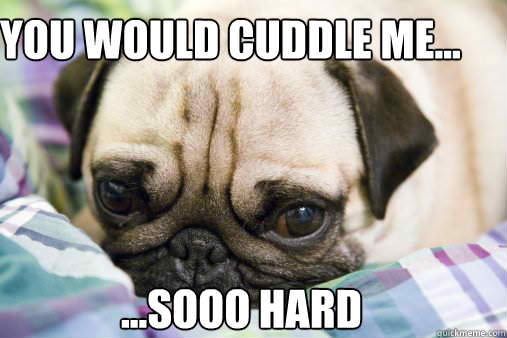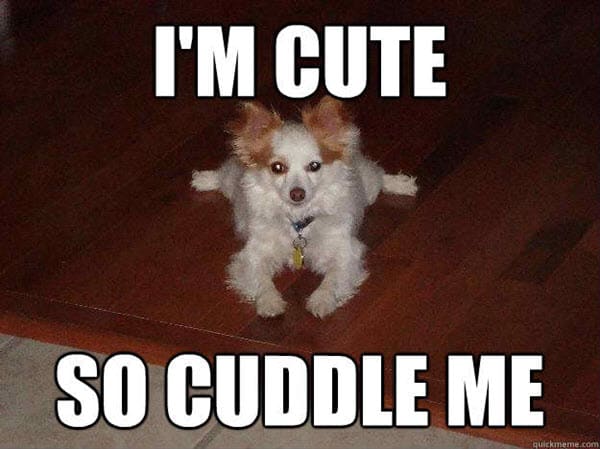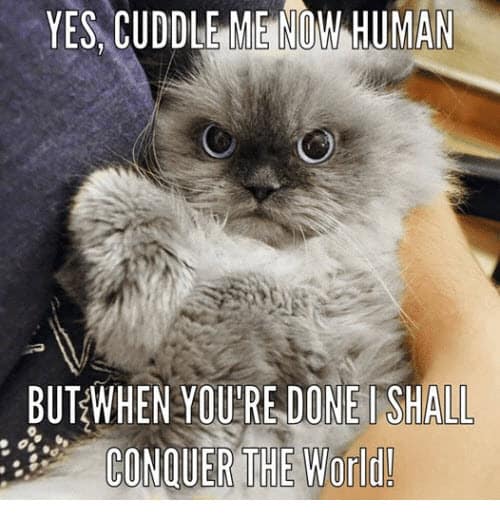 So now you do not need to spend lots of money to make your loved one happy. These memes will not cost you a single penny and will give you amazing results. Any person feels very good when you express the feeling of belonging towards him or her. This gives them a sense of their specialness. Cuddling makes them feel that way. When you meet each other with full affinity, the feeling of being special fills you both in friendship and love. It has been clear in many types of research that if your friend is angry with you, then hug him/ her tightly for at least thirty seconds. Trust me, all the resentment will go away. And you will be very special to each other again. The same thing applies to our cuddle memes. If someone is angry with you, just send these awesome memes to them. Trust me it will work and you will again feel the same bond. So, Share these hilarious cuddle memes now.
Spread some love with these cuddle memes. You can express your feelings with your partner even without saying a single word. Yes, these cuddle memes will communicate your feelings with your partner. Do you know the science behind cuddling? It feels great when you cuddle someone. At that point, feel-good chemicals are released in their brain. Due to this your relationship always remains good. Isn't it always the smart way to make your relationship healthier? And if your relationship will be good and healthy you will feel good.
Thank you for reaching our page. I hope it cuddled you and the love you were searching for. Stay connected with us for getting more cute and hilarious internet Memes.