The casting couch is one of the popular terminologies on the internet. Casting couch refers to furniture which often used as a set prop in adult films. In those films, a woman gets interviewed for an acting or modeling position in an office room. However, the internet also knows the casting couch through the casting couch memes.
As you probably, already know that the casting couch has been in use in professional adult films since 2007 when an adult entertainment website was launched.
However, the casting couch memes started to circulate from 2011 when a user posted a title "So, how many of you recognize this couch?" on Reddit featuring a black couch.
50+ Casting Couch Memes That Are So True & Relatable
Since then, the meme has been in trend, and there are lots of memes that have been made around it. So in case if you are too looking for some casting couch memes to laugh on. Then I have made a compilation of some of the funniest memes, and you can have a look at them below: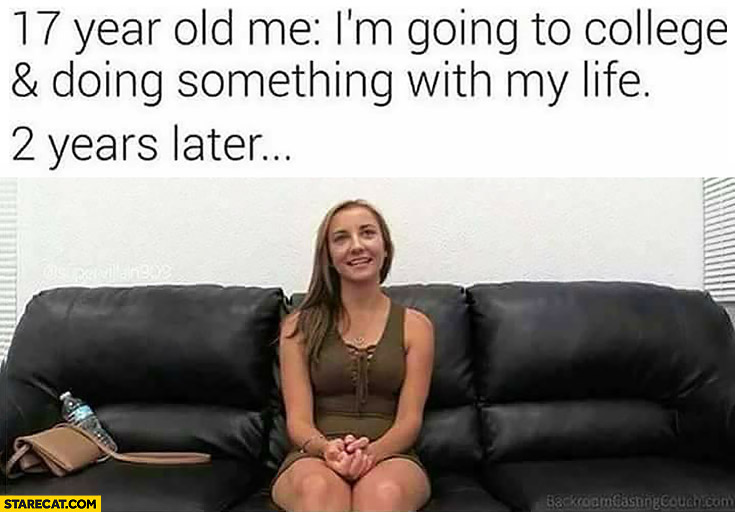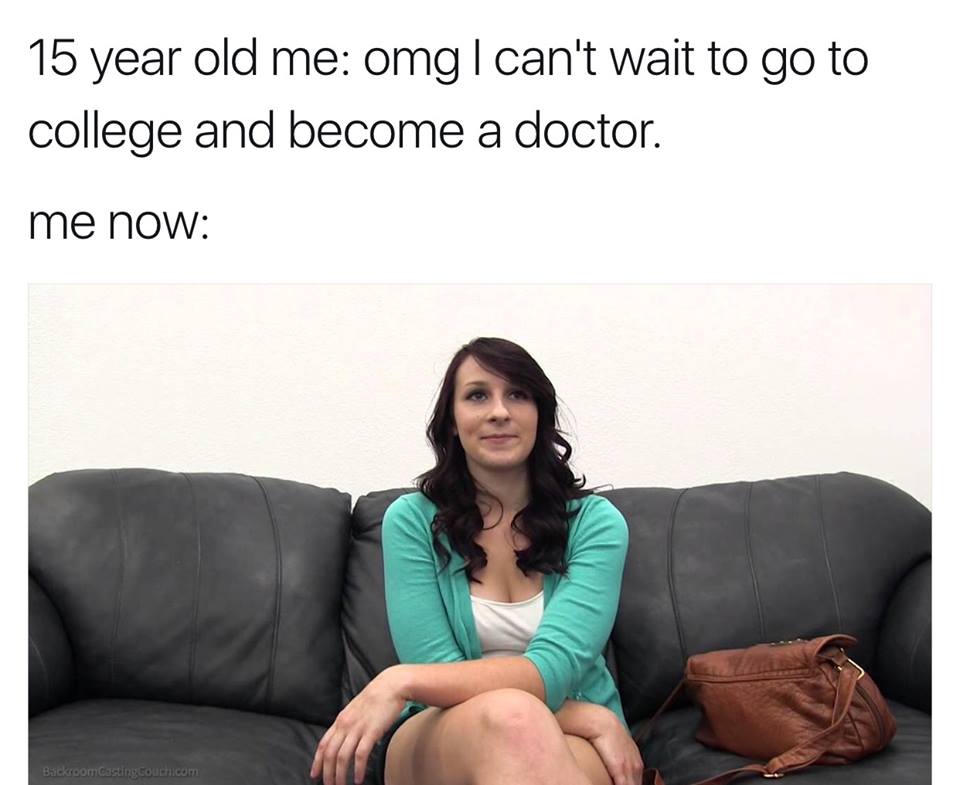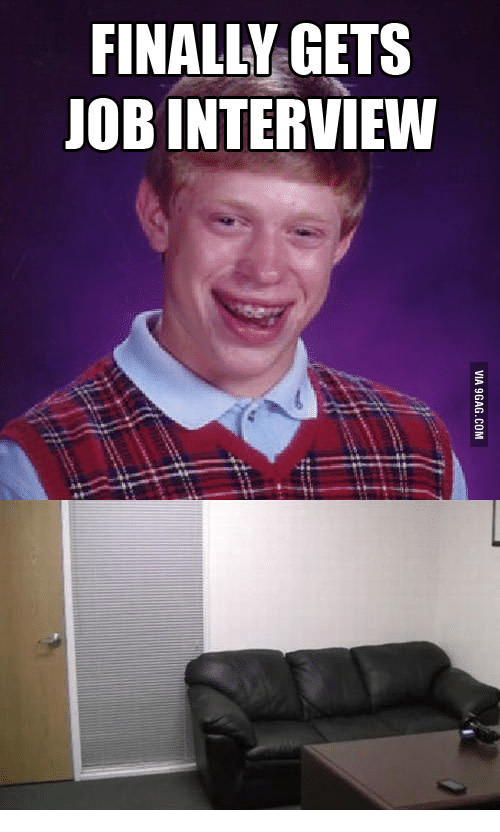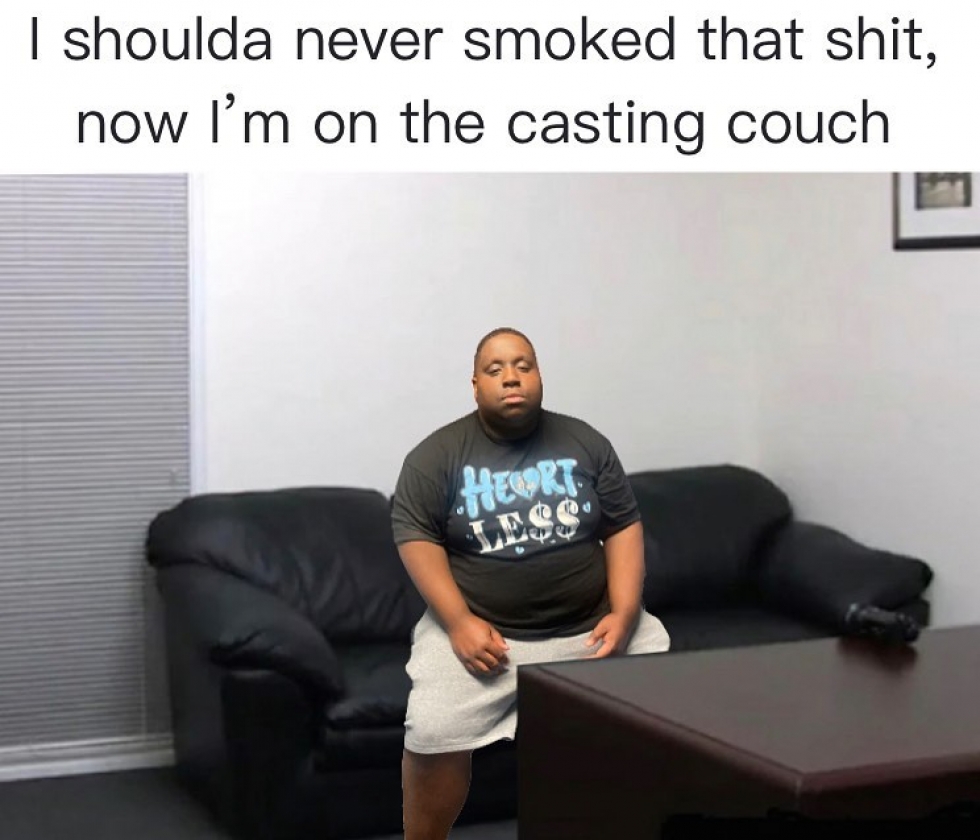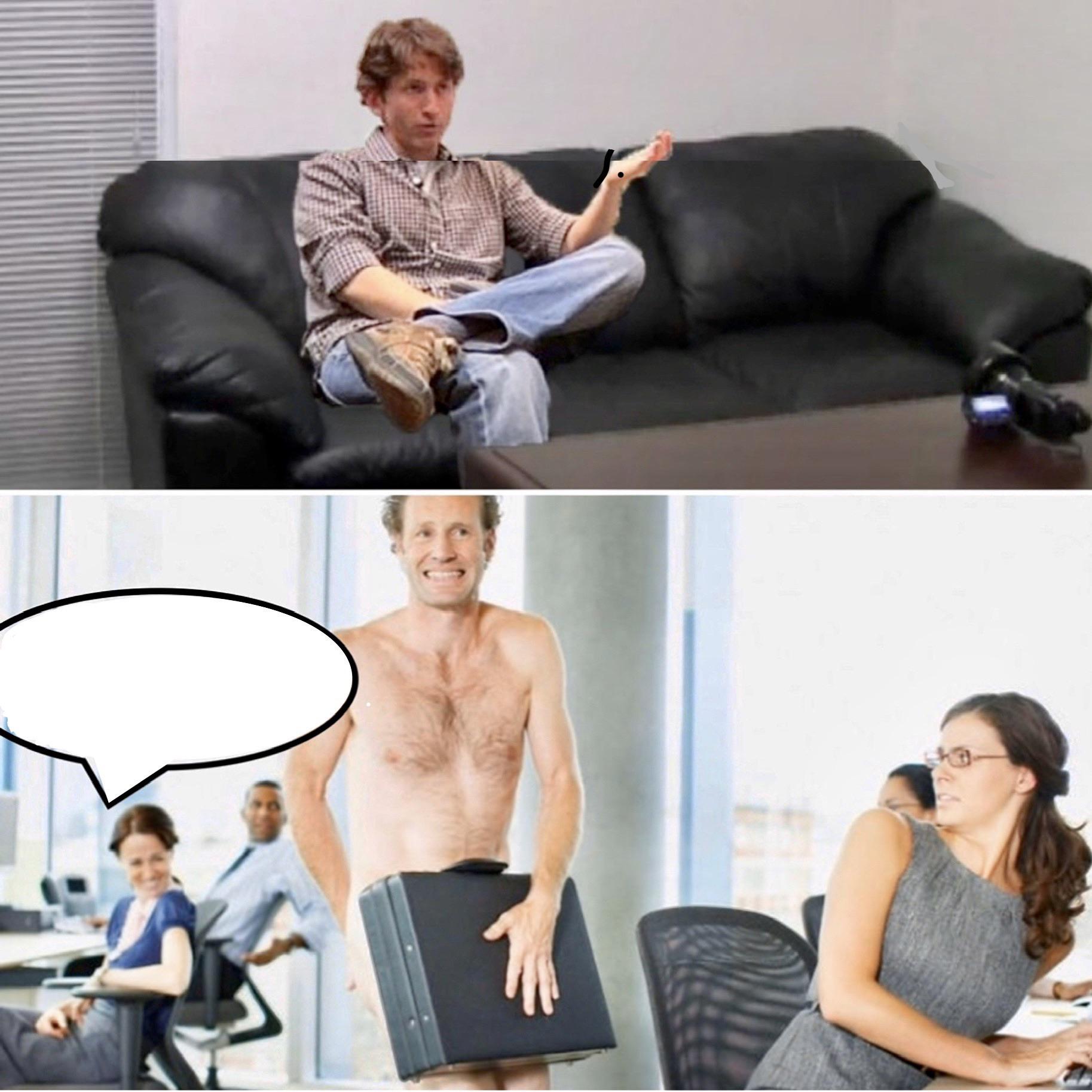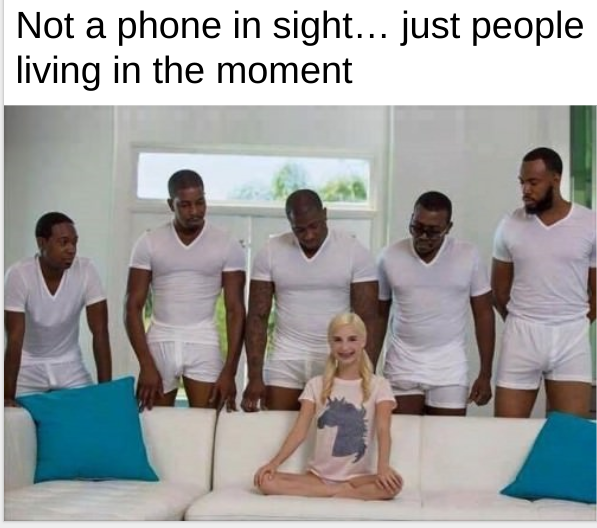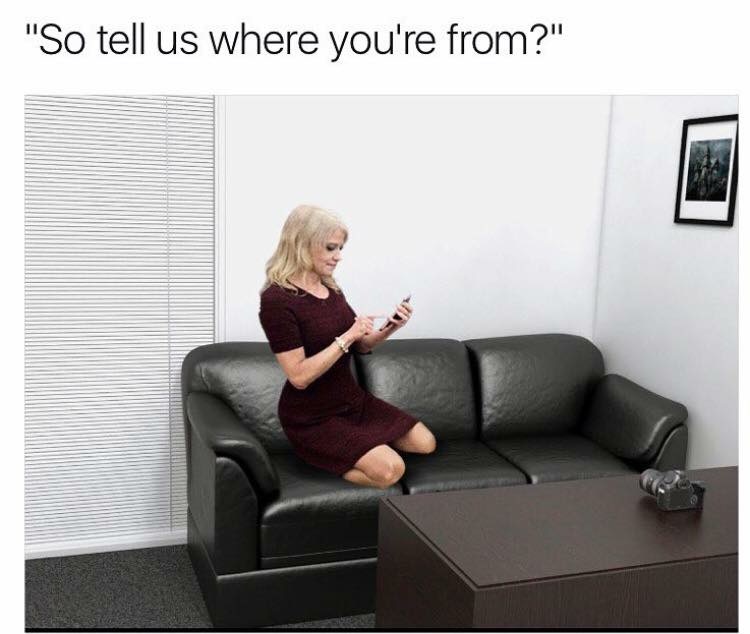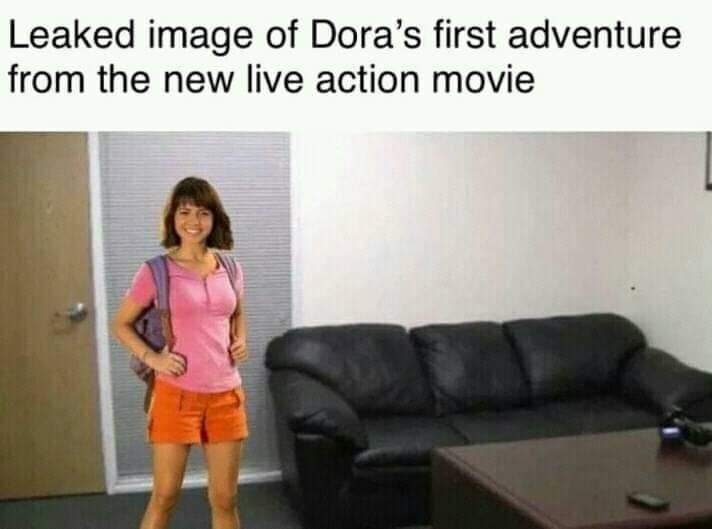 So that was all for the casting couch memes. I hope these memes made you laugh. So go ahead and share the memes with your friends and have fun.