Boyfriend – a word that brings a smile to every woman's face. Having a boyfriend doesn't only lead to one thing – a relationship. A boyfriend can be a normal friend as well with whom a girl is open and can share all her sorrows by having blind trust in him. It is believed that boys are good at solving problems, and they understand problems because they themselves go through a lot. However, every boy is not like that, and therefore the most hilarious boyfriend memes have been created by the meme makers. Some boys are so shy whereas some of them are open with every girl and cheat their girlfriends, also, there are some boys who are afraid of their girls too. So, considering all of these, memes are made on boyfriends.
50+ Funny Boyfriend Memes That Are Totally Accurate
Let's check out the funniest collection of memes here.
My Boyfriend would straighten my hair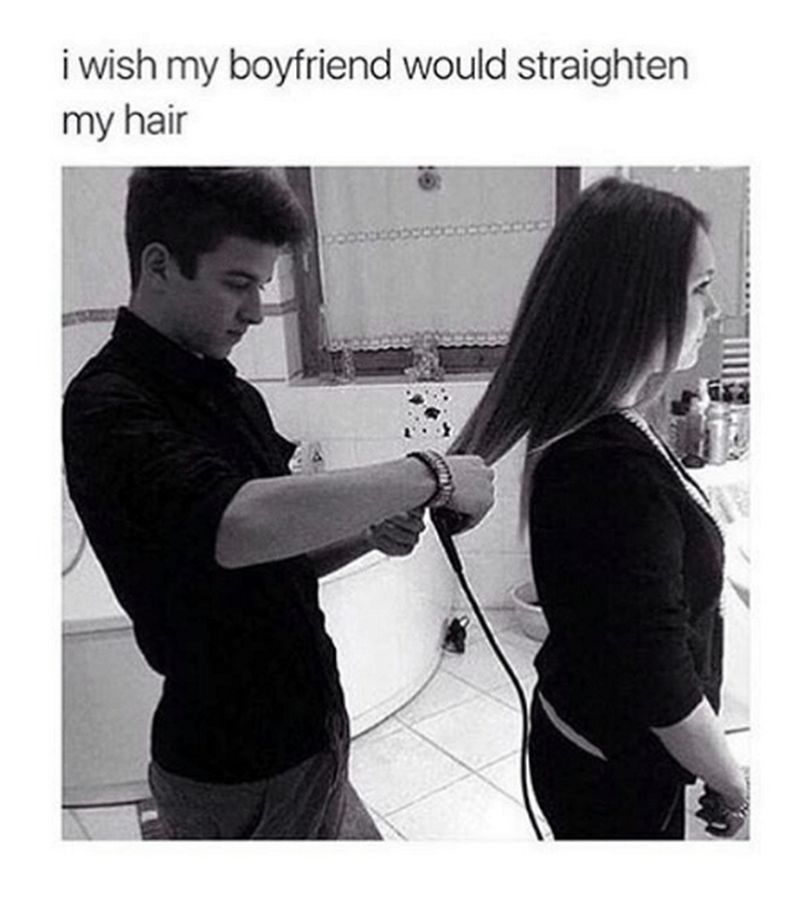 Expectation v/s reality
Sister v/s her
holla
Finally
Where do we get this type of men at?
HAHA Caught.
Controlling & Possessive
Hmm
Cuddle because its too hot
Boyfriend irritates
Why so annoyed??
Will you be my friend?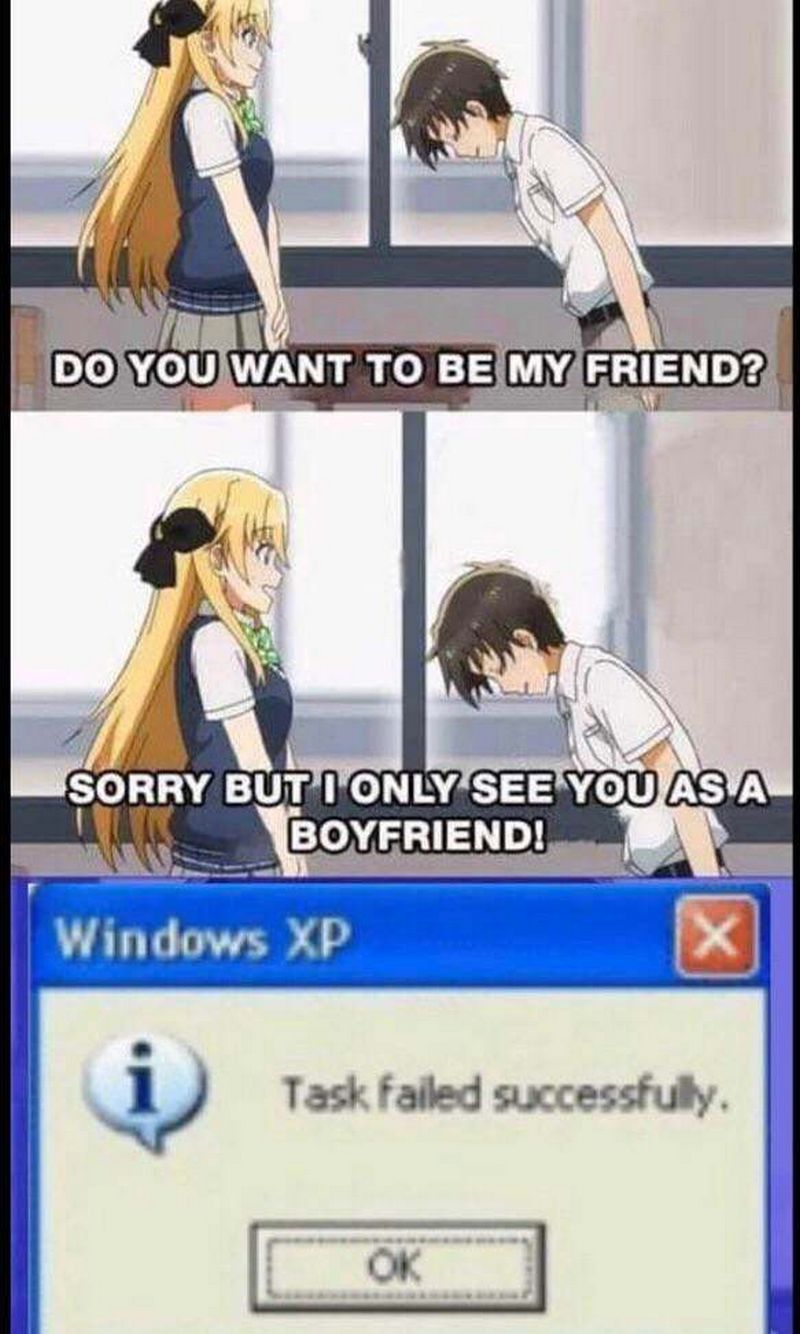 Comfortable around him
Minor inconviences
Boyfriend problems
Hoody back
Bae's Asleep
Bae being cute
Ask your boyfriend
No pressure on getting married
Candid pics
Video games with boyfriend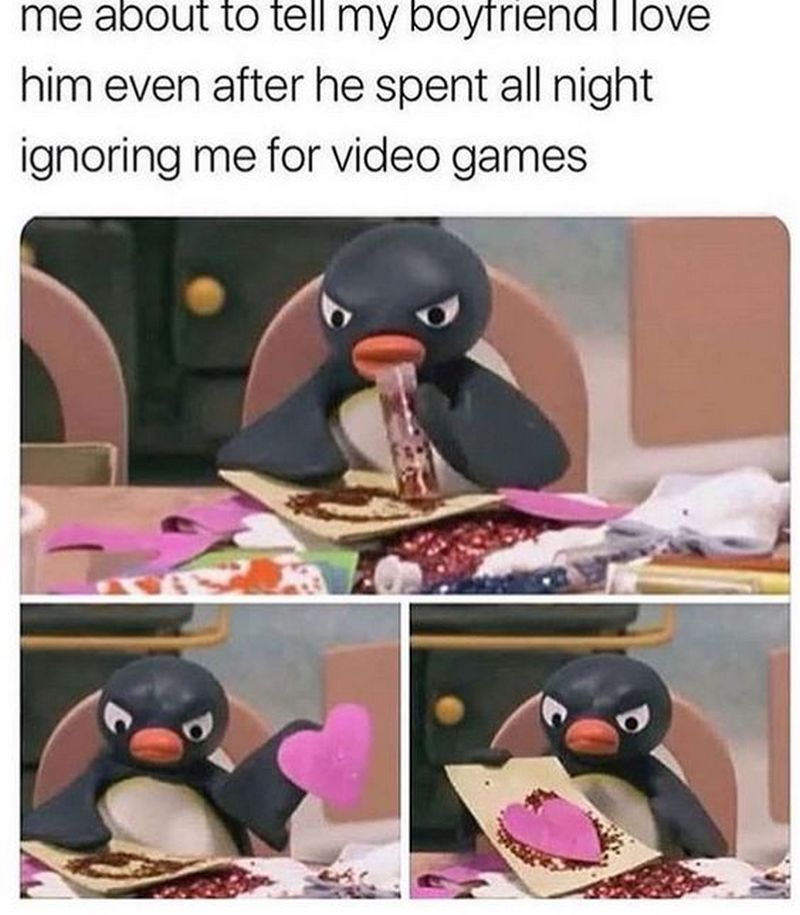 Oxygen
The more you will dig the funnier boyfriend memes you will find here. Memes include the content, particularly how boys behave with different people, for what do they keep on crying, what jokes they throw, what problems they face and many more things but all the information is present in a funny way so it will bring only smile on the face and nothing else. Let's get started with the list of memes on boyfriends.
Check: Girlfriend Memes
Don't be afraid to share these best boyfriend memes with your partner and the gang to remind them who they are and how they play an important role in your life by making you happy and fulfilling all your wishes and handling all the tantrums of their girlfriends. Boys are simple, they only demand a peaceful life with lots of money and games in their home, and a soulmate who can be with them in their ups and downs. So, what are we waiting for? Let's begin the journey of funny boyfriends memes that you can share: