BDSM is the abbreviation that is used to describe a form of s*x involving control, dominance, and submission. In this type of s*xual practice, one partner dominates the other one. And the one who is being dominated is known as submissive. Here we are going to share the funniest BDSM memes for all those dominant and submissive people.



This abbreviation is divided into the following categories:
Bondage: As the name itself suggest that a partner in this form is restricted to move. Things like handcuffs, ropes, and more are used to tie the partner.
Dominance: Here one partner dominates the other either in bed or outside or even at both places.
Discipline: In this category, some rules and penalties are agreed upon for a dominant partner.
Sadism and masochism: This category involves pleasure that a partner gets after s*x.
Submission: It is the practice that shows dedication towards the dominant partner's actions and wishes.
50+ Funny BDSM Memes For Fifty Shades of Grey Fans
Here, meme means an attractive picture, piece of text, video, and many more that is humorous in nature. These memes are copied from one another and then spread instantly using the internet also you can add variations in them.

50+ Hilerious Bondage Memes that you will just love.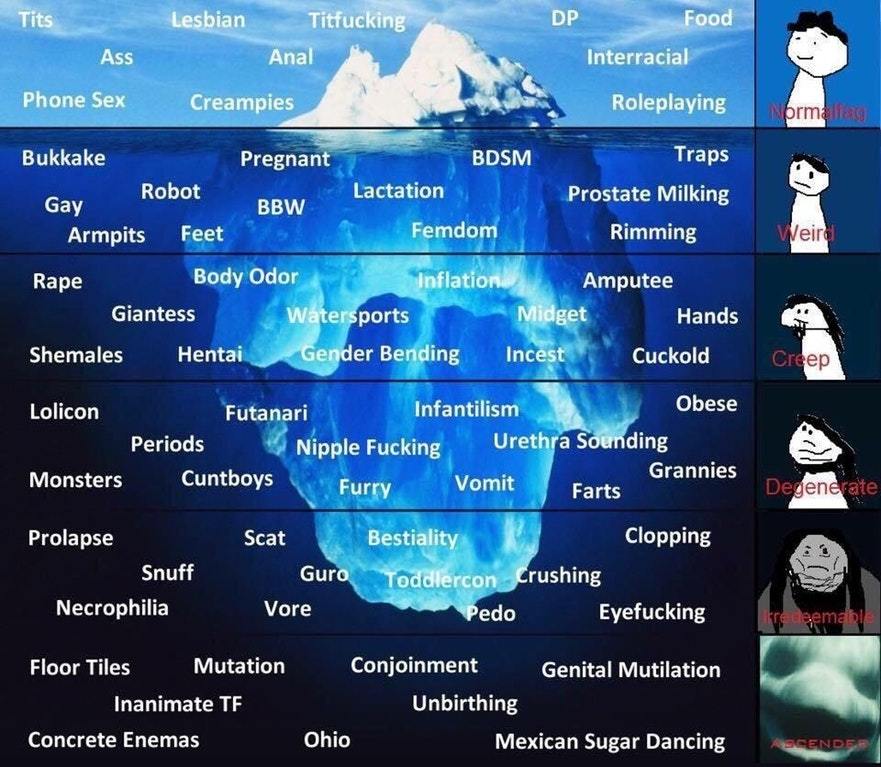 Nowadays BDSM memes are trending. We even enjoy them every day but unaware of the term BDSM we actually don't know what it means. So now when you learned what does BDSM means let us look at how you can create one.
There are many platforms available on the internet where you can generate BDSM memes and share them publically. These online meme generators let you add desirable text, images, or videos also provide attractive templates.
Check these hilarious NSFW Memes that will make you laugh out loud right now.
Here Is How You Can Generate A BDSM Meme
Select an attractive template
There are millions of templates available online you can choose any of them. You can also add your own templates. Here as you are creating a BDSM meme to try to use a kinky template.
Customize it accordingly
Now when the template is selected you can add various sensual text, images, stickers, and many more.

Generate and share
Now give it a final touchup and create the meme. Now you can save this meme or share it on social media and enjoy its popularity.