Literally this girl has taken internet by storm, but today we have a lot more things to show than just her airtel 4G Ads, so today we have 7 facts about The Airtel 4G Girl ( Sasha Chettri )
Sasha is originally from Dehradun, At the age of 16 she moved to Mumbai for higher education.
Sasha has done her college degree from Xavier's Institute of Communications, Mumbai in Advertising.
Before becoming a sensation in the advertisment world, Sasha was working as a trainee Copywriter in an ad agency at the age of 19.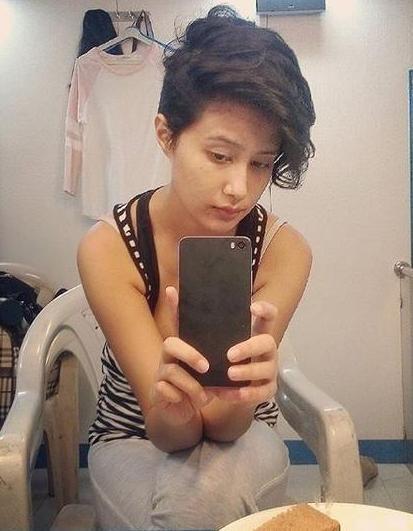 Sasha is herself a musician and is extremely fond of music, she is known as Rickshaw Rani
Currently she is working on her mini album which is set to release soon.
For the 4G ad audition Sasha had to cut her waist long hair.
Sasha thought it was a prank when she got to know that she had got the Airtel 4G Ad
She was registered with many different modelling agencies and always wanted to become a model and finally she got the role of her life, The Airtel 4G Ad.
Sasha was seen in the movie Katti Batti playing role of a musician 
We bet you didn't recognize her in the movie.
Sasah has got more onscreen presence in the Airtel 4G Ad, More than what celebrities get.
Between September and November 2015, the Airtel 4G Ad was played 54,406 times, that means 1,708,586 seconds. Sasha the Airtel 4G girl was on screen for almost 20 days
don't forget to like,share and comment if you liked this post 🙂