Reportedly, this Bihar based woman named Sunitha Singh stabbed her husband named Chandraprakash Singh and cut off his fingers with a knife after he slapped her in the middle of a heated argument. Chandraprakash Singh saw few filthy texts on her phone that she sent to someone else and this led to an argument. The Bihar based couple got married 7 years ago and they have been living in Bangalore for the last three years.
Supposedly, both of them had their jobs at different companies and the woman had left her job lately. On 4th of May, after he got back from work, he noticed that the dinner wasn't ready. Sunitha informed him that she ordered food online and it might be on its way.
This small conversation led to a heated argument in which he took her phone. After having seen few unexpected messages on her phone that were sent to someone else, he asked her to disclose the details. However, she tried to get her phone back and refused to talk about the concerned issue.
Allegedly, this made him angry and he slapped his wife and after that, Sunitha took a knife, stabbed him, and chopped off his fingers. Apparently, both of them have filed complaints against each other. Chandraprakash has asked for police security from Sunitha Singh and she has filed a charge of domestic abuse against him.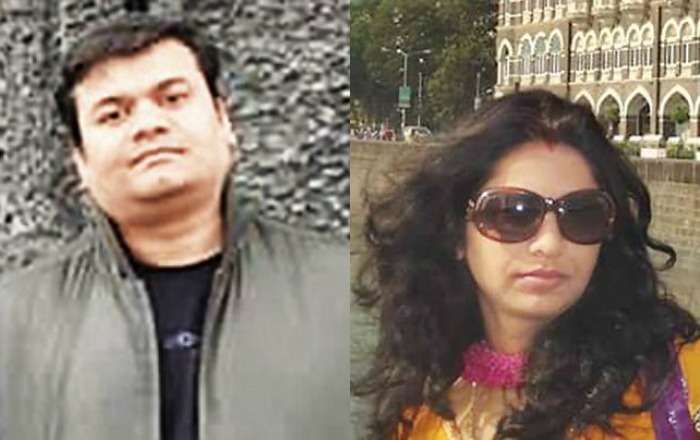 Source: India Times
Terms like "feminism", "gender equality", "patriarchy", and "women empowerment" have been overused these days to make women feel safe and make men aware of how strict gender biased laws can easily ruin their lives. In the midst of this rage, these concepts have been misunderstood by a lot of ignorant women and men who have this habit of generalizing each and every situation on the basis of stereotypical assumptions that prevent them from having a critical analysis of such situations.
As a result, some people who claim to have understood the concept of feminism tend to misjudge the entire situation and take decisions that spoil the importance of existence of such concepts. It should make us think and if it doesn't then soon the world is going to be dominated by men and women who misuse the existence of such groups that work for betterment of women at all the possible levels.
Groups or communities that work for ensuring that the victim gets justice and the accused gets punished should exist, but there are a considerable number of such groups or communities that don't prefer to have a deeper knowledge of such a situation in the first place and then think of reacting accordingly.  However, such groups are requested to consider the brutal fact that a lot of men misuse the concept of patriarchy and a lot of women misuse the concept of feminism for their personal interests.
This has been happening for a long time and this needs to stop before the world witnesses a situation where the concerned authorities feel the need to make groups or communities for ensuring "men empowerment" as a large number of women empowerment groups have already been formed. Most likely, such a situation seems to be on its way.
Article Source: India Times
Featured Image credits: Haaretz