Family pictures are usually a thing of beauty, and something to keep with you as long as you possibly can. But the kind of inappropriate family pictures that we will be going through fall under a completely different category. These pictures are extremely awkward, and will be remembered forever for all the wrong reasons. These inappropriate family pictures are really weird, yet hilarious. So without further ado, lets go through them.
Also see: 12 Sensual Body Parts Which Can Give You Immense Pleasure With The Slightest Touch.
Here are 20 of the most awkward and inappropriate family pictures,
1. This is definitely not the best way to show your love towards your mother.
Via
2. The dad seems to be a little under-dressed for a family photo.
Via
3. The baby doesn't seem to be too fond of all the love that he's getting.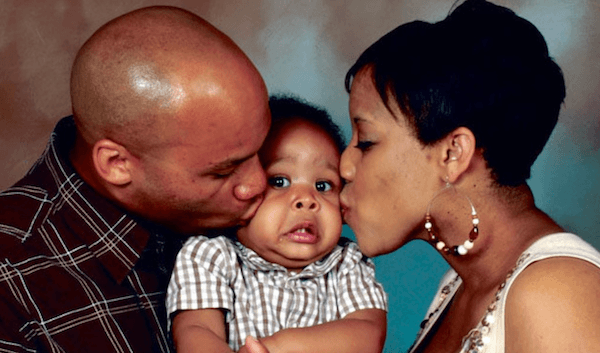 Via
4. Photobombing at its peak. The naked man in the background is a hilarious yet awkward addition to this photo.
Via
5. What were they even thinking?
Via
6. They had a well thought out position, but it just seems wrong.
Via
7. The kid seems to be growing up a little too fast.
Via
8. Another naked man stealing the show.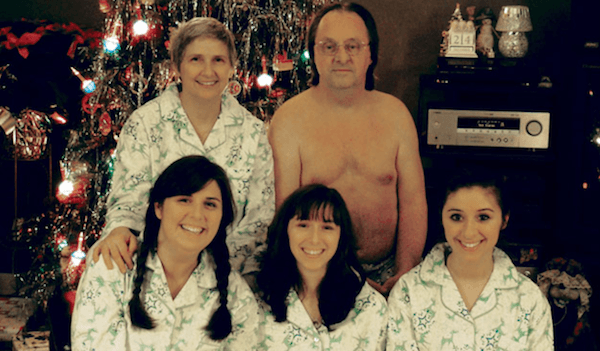 Via
9. Not sure if this is supposed to be a family picture, or an adult movie photoshoot. Seriously, why would you take a family picture like that.
Via
10. Well, this one's creative, and a little scary.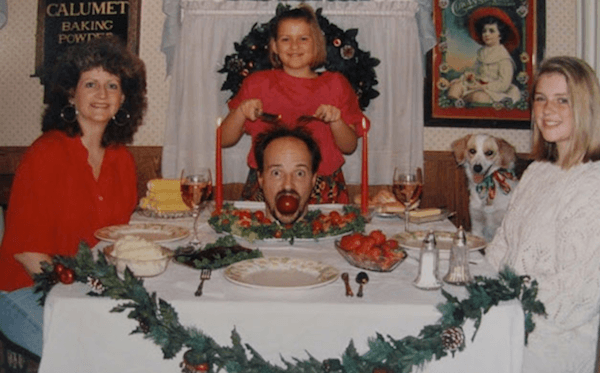 Via
Also see: Woman With Most Beautiful Back In China Is Worried Because She Can't Wear Tight Clothes In Public
11. That's a really strange way to express your love to your grandmother.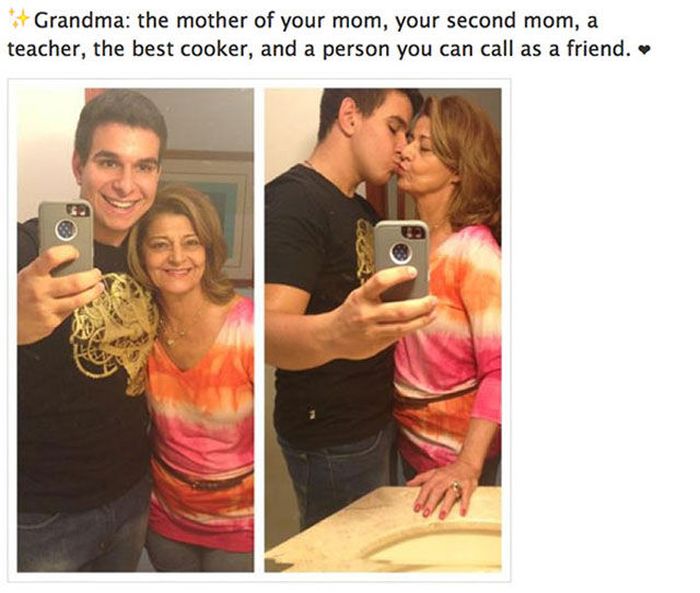 Via
12. They just keep getting more and more awkward.
Via
13. Taken at the wrong time.
Via
14. Not the normal kind of brother-sister love.
Via
15. This might just not be the best choice of pose, especially for a family picture.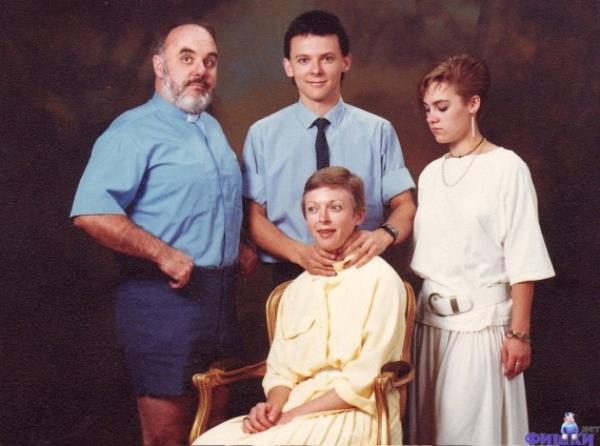 15. The couple is celebrating the beauty of human body in a glorious way.
Via
16. It's just a phase.
Via
17. This just looks so wrong.
Via
18. That's a weird and inappropriate choice for a then and now picture.
Via
19. Inappropriate on so many levels.
Via
20. The perfect definition of doggystyle. Pun intended.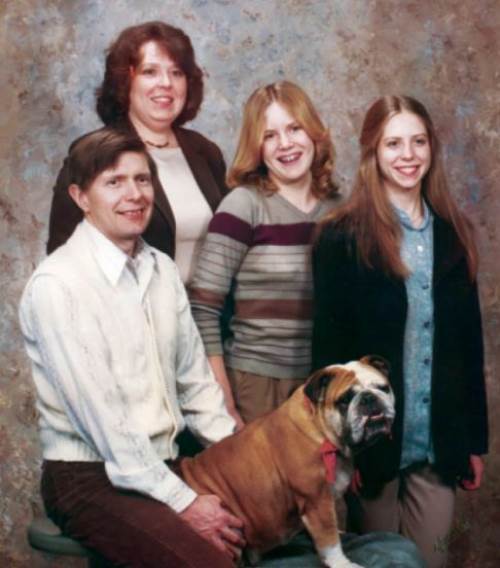 Via