Are you really freaked out and getting bored? You surely need to go through these hilarious dark humor comics. You'll go ROFL! The #11 and #12 are so very true! Check out these fabulous comics and have good laugh.
Dark comedy is a comic style that creates light of subjects that are usually reflected as serious or taboo. And, if you have landed up on this page, you really have a fondness for dark humor. I am sure you all will be able to relate to many of these dark humor comics. Have fun and do not forget to vote for the one you liked the most.
You may also like: 12 Bizarre Facts About Marilyn Manson's Life You Did Not Know
We have here some of the hilarious dark humor comics for you. Check them out and let us know your favorite one!
1. Giving compliment won't cost you anything, but this may! Be generous and gentle.
2. Amnesia for the good! Weakness may sometimes fetch you what your strength cannot.
3. Never be shy! Either speak up or be ready to lose.
4. You never know what turns out to be the most unexpected one
5. No one is an exception. Birds of some feather flock together.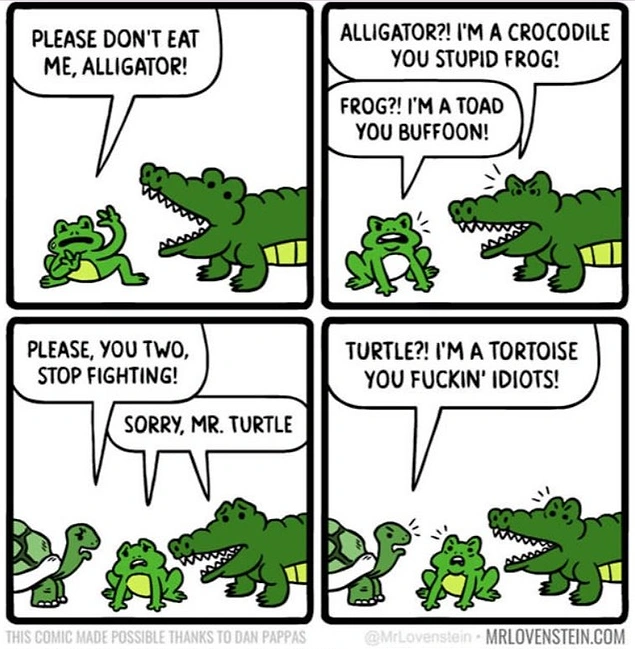 6. Now, this is called talent!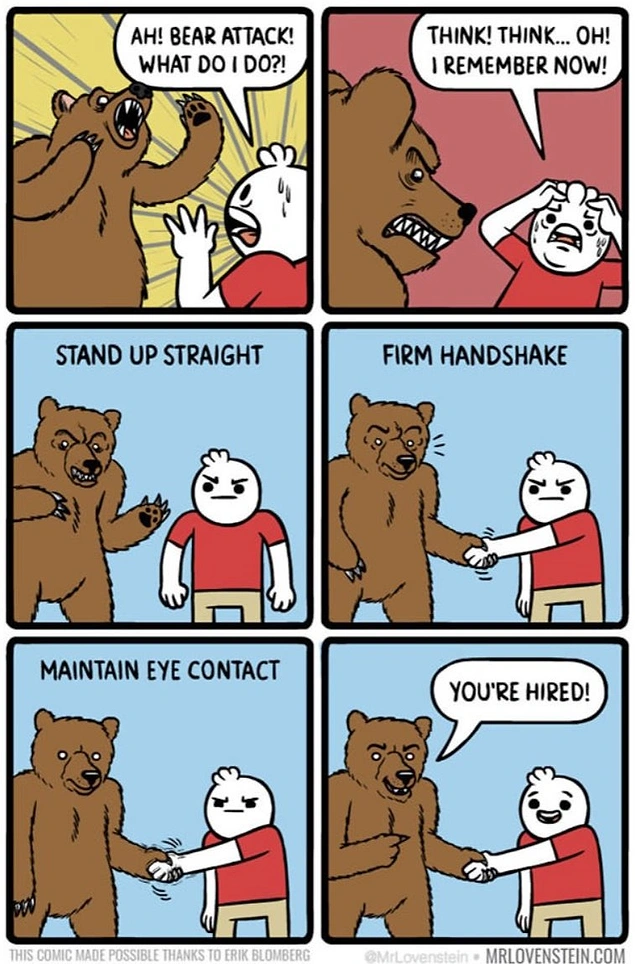 7. Though one of a dark humor but factual. Unfavorable conditions make you grow tough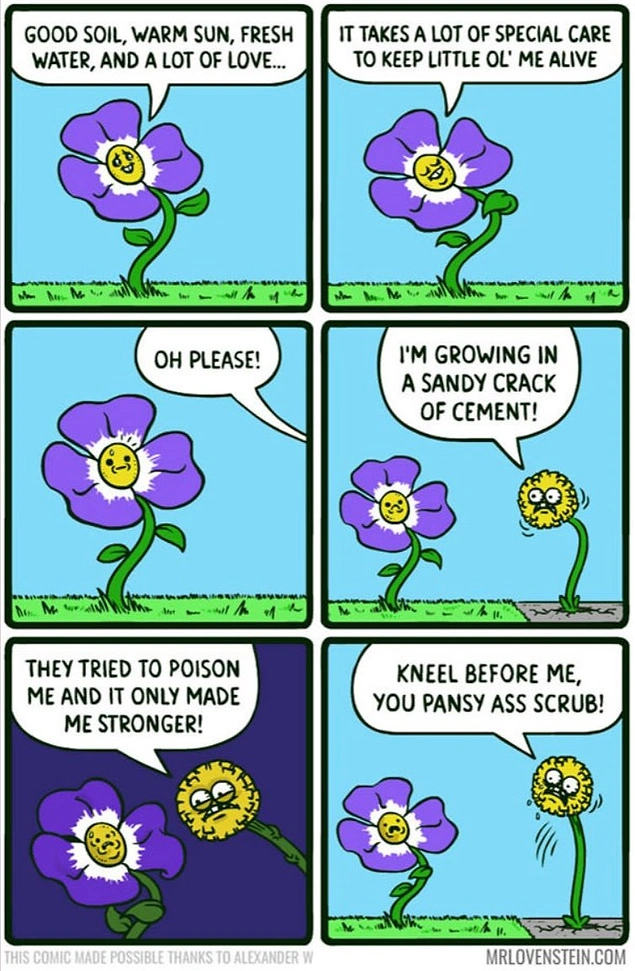 8. Dark humor about the art of making friends!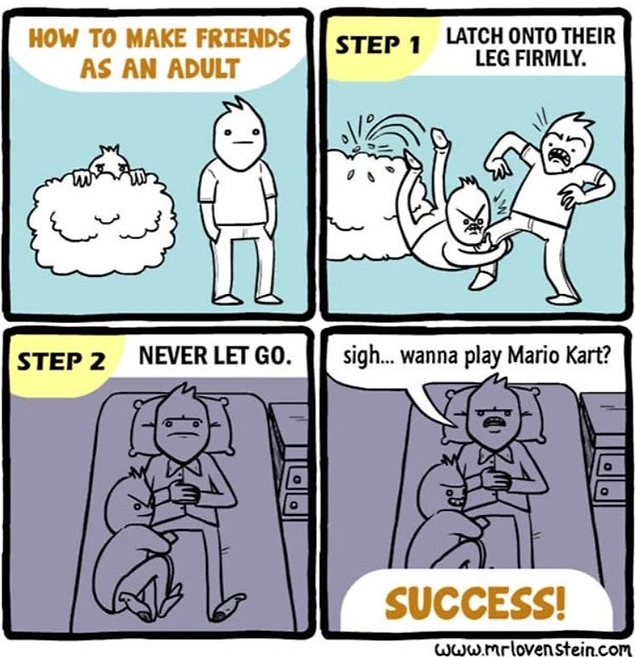 9. What's more worth?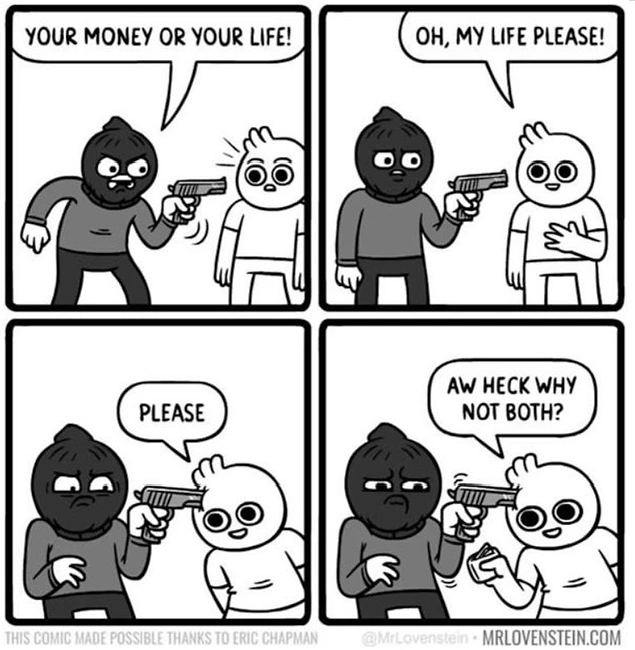 10. Grass on the other side always looks greener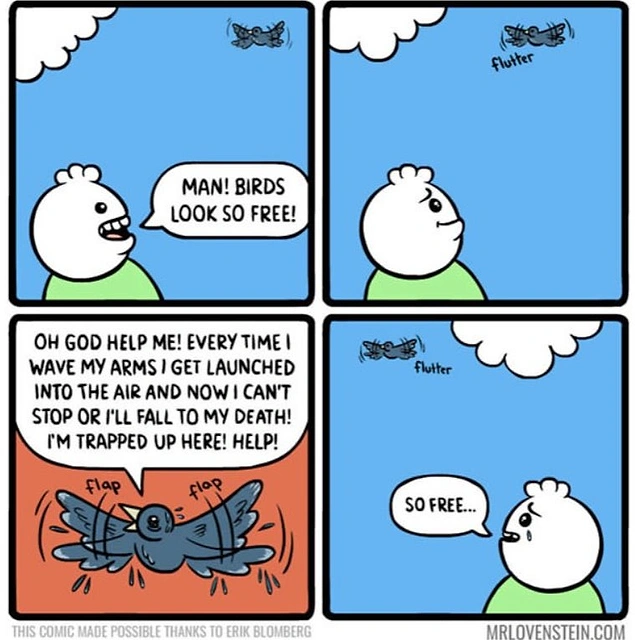 11. Friday to Monday is just so short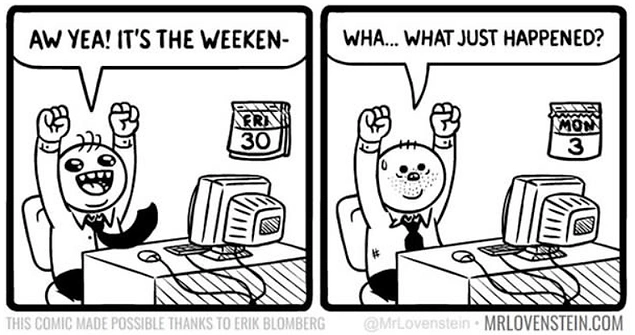 12. Wherever you go, your debt follows. Isn't it 100% correct?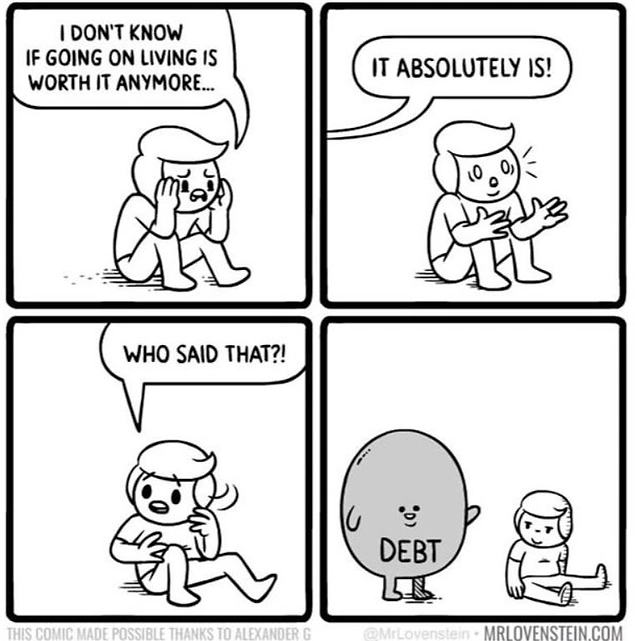 13. Here the dark humor is that the previous gen always considers itself to be superior to the next gen.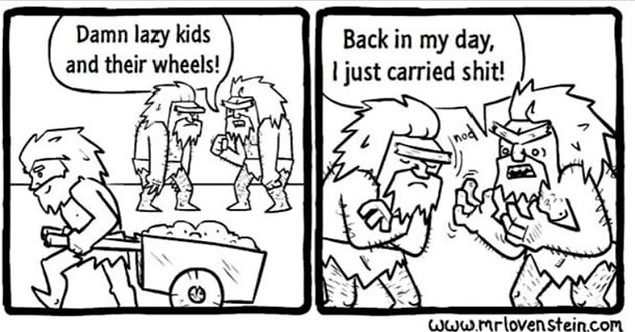 14. Mind Reading does not seem to be good always. At least not at such times.
15. Don't tell me this too can be intentional.
16. This one is the best dark humor comic: Black VS White