A StartUp will become a brand only if it connects well with the customers either emotionally or intellectually. There are startup's with amazing and unique ideas that will take care of your Roti, Kapda and Makan. If you have to go for a party then Jabong or Myntra will be the best option to shop, In the same way if you are looking for a new house or a property then Housing.com or 99acrs.com is the best place to find a House. and if you are hungry then you can order food from Foodpanda mobile app. All your needs are just one click away.
Today we have a list of Startups which are very unique and interesting that will solve mostly all of your problems.
1) Best mobile suggestion portal in india SuggestMyChoice
Suggestmychoice.com
When we think of purchasing a Smartphone, the first thing we do is to ask in friends & family for suggestions because we trust their opinion. Today the Smartphone industry has grown so much that it has become a really difficult task for an individual to suggest a phone without doing a thorough study in the field. This is where Suggestmychoice comes into picture, with a database of 5000+ Smartphones and its deep research on Smartphone performance promises you to offer best suggestions based on your individual requirements. Its Algorithm is capable of deciding on what "Question" to ask a particular user and thus makes the process really simple for user and also time saving. So if you don't want to make a wrong purchase you should visit Suggestmychoice.com and enjoy its benefits. Click her to visit SuggestMyChoice
2) Handmade Hope
Recently while surfing the internet i noticed a website called handmadehope.in which is a e-commerce website but quite different from the normal shopping sites. Handmadehope doesn't sell any fashion accessories or mobile phones, instead they sell products which are hand made and made of paper (i.e notebooks, paper bags and many more products). They accept bulk orders and you can receive your order at any corner of india.  Checkout Handmade Hope website 
3) Turn garbage bin into free WIFI
Everyone out here is so addicted with internet that they cannot live without wifi and keeping your surrounding clean while using free internet is a great idea. Raj Desai and Pratik Agarwal got this amazing idea of creating a garbage bin which lets users to access wifi for free. You might be wondering how does this WIFI work ? when some one puts on garbage in the bin a code is generated automatically which is the password for the wifi. ain't it amazing. they have many more such cool products. go check out there website  Thinkscream.com for more info .
4) Renting clothes for party's or functions 
What if you wanted to go for a party and din't have a proper dress to wear or you din't wanted to spend hell lot of money for just one dress or you have bought a dress which has been used only once ? wait we have a solution for that. Bangalore based The Dress bank lets you borrow and lend garments for casual wear or a branded party outfit at a very nominal price which every one can afford.
5) Getting Prasad online 
Imagine if your dada or dadi could take the blessings of holy temples and places online ? That is exactly what onlineprasad.com is doing, You can get pure, fresh and pious prasad from around 100 temples of india delivered at your doorstep. all you have to do is just place an order online.
6) Buying and selling your accessories and clothes
Looking to sell of your old clothes and accessories so you can refill your wardrobe with your new clothing collection ? elanic makes it easy for you. all you have to so is put ur for clothes for sale on the elanic android app and you can easily get prospective buyers, the best thing about elanic is that they will come and pick up the product from your home and deliver it . click here to download mobile app
7) smoking accessories online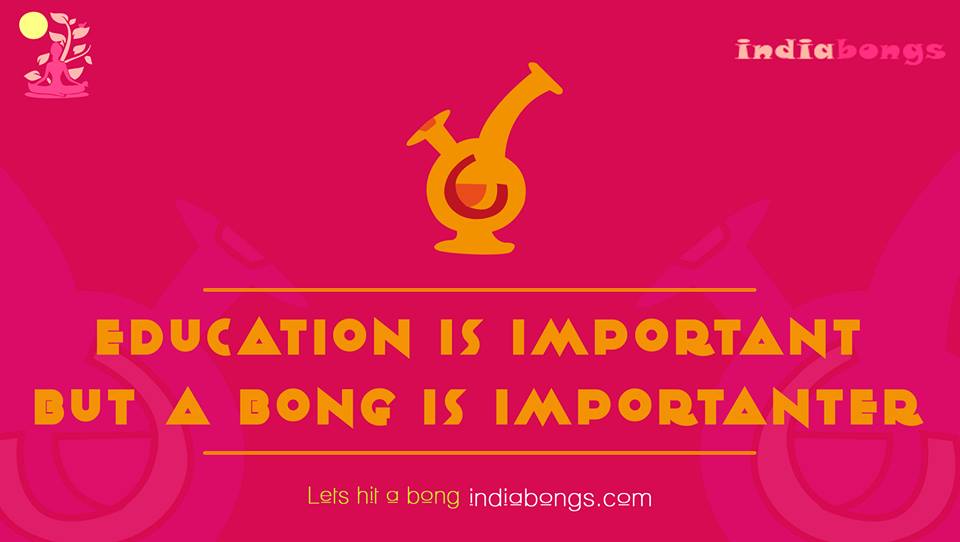 Buying Toking, Rolling and vaping accessories  is now just a click away. If you are a chain smoker or you are a die hard smoke fan then you must visit indiabongs. It has crazy collection of smoking papers, bong, pipes, vaporizers, pipes, hukkas and many more trippy party stuff. click here to visit indiabongs